Page page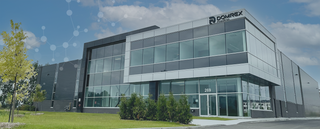 About us
Since 2006, we are committed to create a world where healthcare is not bound by complexity, but rather thrives on simplicity, where patients can readily access the products they need, and where healthcare providers can focus on delivering exceptional care without the burden of logistical challenges.
Having started operations in Quebec, Domrex Pharma now distributes in hospitals, pharmacies and long-term care centers across Canada and USA.
Our brands

Discover our DOMREX™ range of products. We are committed to providing healthcare professionals with the most reliable and secure instruments to enhance patient care.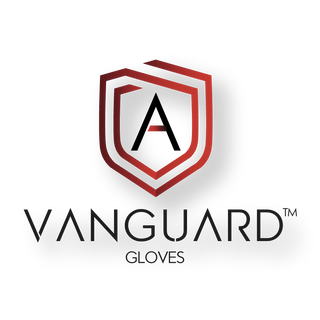 Our gloves are crafted from premium materials, meticulously designed to offer maximum comfort, dexterity, and, above all, safety.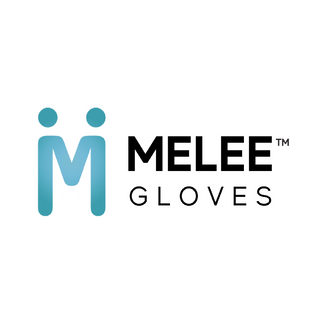 Our commitment to safety, reliability, and innovation ensures that every patient receives the best possible treatment.