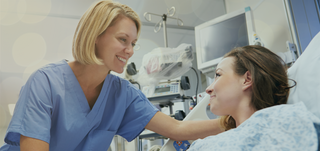 At Domrex Pharma, we bring together the best of both worlds: efficiency and product availability. Simplifying the process of buying medical devices, we ensure you have what you need when you need it.
Welcome to a smarter, more accessible approach to healthcare procurement.
From the blog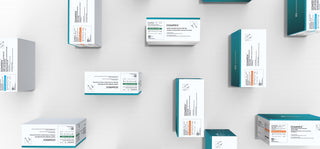 At Domrex Pharma, we're dedicated to revolutionizing healthcare by providing innovative solutions that prioritize the safety of both healthcare professionals and patients. We are thrilled to introduce our latest product,...
We are thrilled to announce the official launch of our new e-commerce website! After months of hard work and dedication, we are excited to introduce you to a more convenient...